AfterPay
With AfterPay, your customers can pay you afterwards without care. With AfterPay as a payment method, you provide your customer with a secure, reliable and easy-to-use payment method, as a result, AfterPay contributes to a positive consumer shopping experience.

AfterPay Transactions, the complete financial settlement and payment risk are fully taken over by Afterpay.
AfterPay, in a nutshell:
#1 Payment method in postpay in Netherlands and Belgium
Great reputation
Increasing Conversions
100% payment guarantee
24/7 online and real-time access to all transactions
Available in:

AfterPay
There is no default rate for Afterpay because it depends on multiple factors (such as the product you provide) and are therefore determined by a webshop. Per sale, a fixed amount and a variable amount are calculated by AfterPay. To add this payment method to your website, you will have an immediate agreement with AfterPay.

AfterPay payments are collected by AfterPay for you and paid directly to you by AfterPay. DigiWallet ensures that this payment method is technically linked to your webshop and the transactions in your DigiWallet Backoffice are insightful. DigiWallet calculates you transaction costs.
Pricing per successful transaction(*)
0-2 transactions per day average

2+ transactions per day average

20+ transactions per day average

100+ transactions per day average

150+ transactions per day average
(*) Average daily transactions are calculated over the past 7 days.
Payout:
You have 24/7 real-time access to all transaction details.
Uw tegoeden worden rechtstreeks door AfterPay aan u uitbetaald.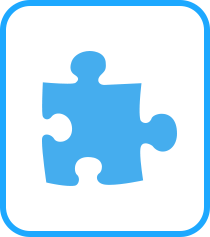 Webshop Plugins
DigiWallet offers you a wide range of plug-and-play plugins for your web shop for free. You don't need to be a whizkid to install it. Simply follow the instructions provided and you will be up and running in minutes. The plugin makes it possible to accept payments through DigiWallet for all payment methods you have activated.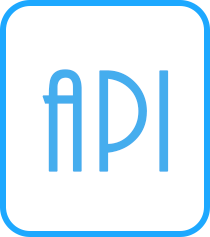 Developers API
Make anything payable with our versatile API and Integrate our payment methods in your own solutions. Easy to use for all coders out there. Even for less experienced programmers.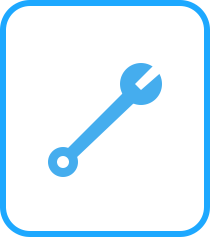 DigiWallet Tools
In the DigiWallet Store you can find a selection of plug-and-play tools which you can use via your DigiWallet account.