Creditcard
Credit card is the best-known online payment method worldwide.
Visa, Mastercard and American Express have more than 90% of the international market. CreditCard payments are subject to high security requirements, and CreditCards are particularly suitable for larger transactions and / or transactions where consumers want extra security.
Creditcard, in a nutshell:
International payment with worldwide coverage
Direct payment by Credit Card Company
Safe and trustworthy
Purchase Protection for Consumers
24/7 online and real-time access to all transactions
From 0,25 + 1,8% per successful transaction
Available in:

Creditcard
And are not startup and / or periodic costs. In addition to the Credit Card costs, you pay a transaction fee per successful payment based on the average number of transactions per day.

There is no default credit card rate because it depends on multiple factors (such as the product you provide) and Will be determined by the webshop. Per sale, a fixed amount and a variable amount are calculated. To add this payment method to your website, you can conclude an agreement with DigiWallet.

Credit card payments are credited to you by credit card companies and paid directly to you. DigiWallet ensures that this payment method is technically linked to your webshop and the transactions in your DigiWallet Backoffice are insightful. DigiWallet calculates your transaction costs.
Pricing per successful transaction(*)
0-2 transactions per day average

2+ transactions per day average

20+ transactions per day average

100+ transactions per day average

150+ transactions per day average
(*) Average daily transactions are calculated over the past 7 days.
Payout:
You have 24/7 real-time access to all transaction details.
Uw tegoeden worden rechtstreeks door de creditcardmaatschappij aan u uitbetaald.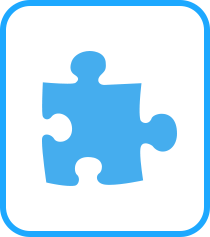 Webshop Plugins
DigiWallet offers you a wide range of plug-and-play plugins for your web shop for free. You don't need to be a whizkid to install it. Simply follow the instructions provided and you will be up and running in minutes. The plugin makes it possible to accept payments through DigiWallet for all payment methods you have activated.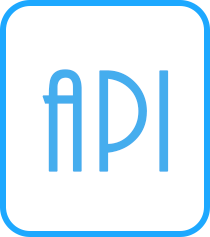 Developers API
Make anything payable with our versatile API and Integrate our payment methods in your own solutions. Easy to use for all coders out there. Even for less experienced programmers.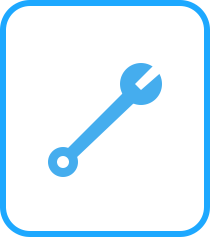 DigiWallet Tools
In the DigiWallet Store you can find a selection of plug-and-play tools which you can use via your DigiWallet account.